mp3: Teengirl Fantasy > Portofino5
Does OHdronehousers Teengirl Fantasy make you feel like this?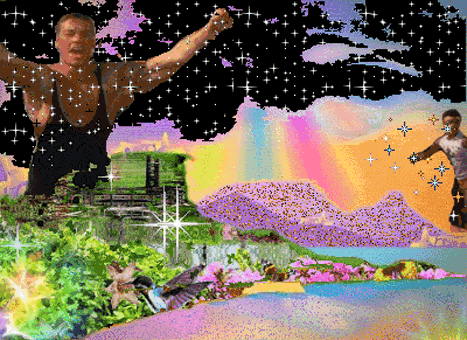 Find out…
Downloadable: Portofino (anticon mp3)
Read about the latest In The Loop compilation… here.
Check the crazy albumart: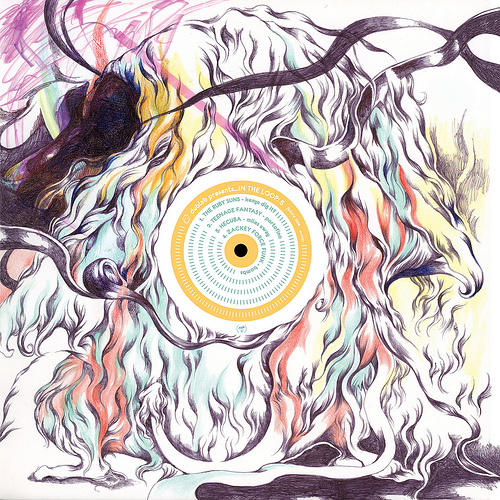 Teengirl Fantasy Angelfire site is here.
Anticon is here.
Dublab is here.
MEROK is here.
RCRDLBL page is here.
Amazon MP3 page is here.
eMusic page is here.
(Slightly) Related Posts: