mp3 :: UUVVWWZ > Jap Dad
UUVVWWZ (that's Duhbuhlyoo Duhbuhlvee Duhbuhlduhbuhlyoo Zee) are straight outta Lincoln, Nebraska and it's about time they get their own mp3 post here on GT. Enjoy their "Avant-Rock and Blues" nee "Power-Jazz."
Downloadable: Jap Dad (mp3)
You can buy their self titled record… here.
But Hey… Saddle Creek, should not the LP come with instant digital download?? Maybe someone should send them one of these tshirts:
UUVVWWZ blogspot is here.
UUVVWWZ is on Facebook.
Saddle Creek is here.
It Are Good Records is on Myspace.
Amazon MP3 is here.
eMusic page is here.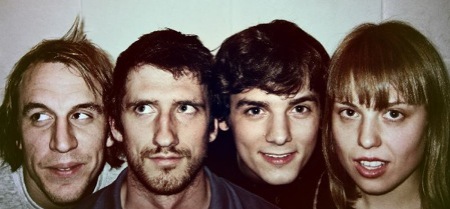 (Slightly) Related Posts: