mp3s :: The No Deachunter Post
So now there's word that the No Deachunter Pool Party is moved to Brooklyn Bowl. From what I heard, doors at 6pm, bands start at 7pm. I'm still not sure if I'm going but I figured I would post a few mp3s by the bands that comprise No Deachunter tour.
Downloadables:
Sleeper Hold by No Age
Rainwater Cassette Exchange by Deerhunter
After tonight, the tour continues on in the following states: Pennsylvania, Kentucky, Indiana, Wisconsin, and Illinois. If you live in one of those places, you can easily find tour information using http://google.com/.
Also, enjoy this tour tshirt artwork by Lovefoxxx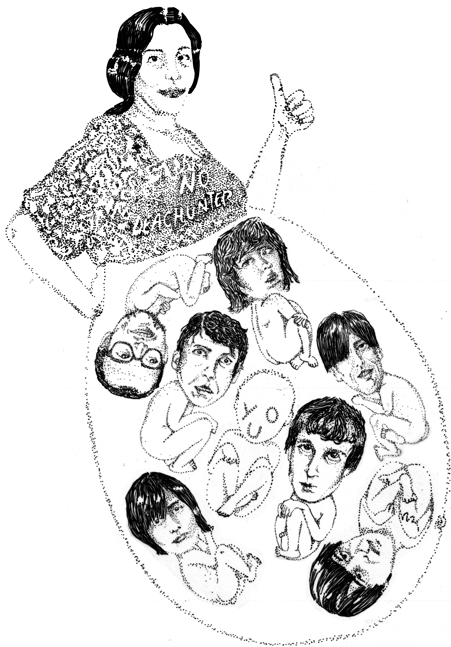 (Slightly) Related Posts: