mp3 :: The Toro Y Moi Mixtape
Much ado has been made of the "glofi"-esque "chillwave"-y sounds of Toro Y Moi (a/k/a Chaz Bundick). Well, a little while back it was announced that Mr. Bundick has a full length album set to release. Said album is coming out next year on Feb 23, and is entitled Causers Of This. I figured that I would go and compile some of the Toro Y Moi mp3s that have been floating around the internets and plop them into one handy post.
Without further ado, I give you The Toro Y Moi Mixtape…
Downloadables:
Blessa (mp3)
Talamak (mp3)
Causers Of This (mp3)
Sad Sams (mp3)
Timed Pleasure (mp3)
Supposed To Do (mp3)
Upcoming Show:
Dec 12 @ Brooklyn Bowl (Eye Candy For Strangers… a $5 event, but FREE with RSVP sent to: rsvpeyecandy@brooklynbowl.com)
Toro Y Moi is on Facebook.
Toro Y Moi is on Twitter.
Toro Y Moi has a blogspot.
RCRD LBL page is here.
Car Park Records is here.
Amazon MP3 page is here.
eMusic page is here.
BONUS: Feel It All Around (Toro Y Moi Remix) by Washed Out (mp3)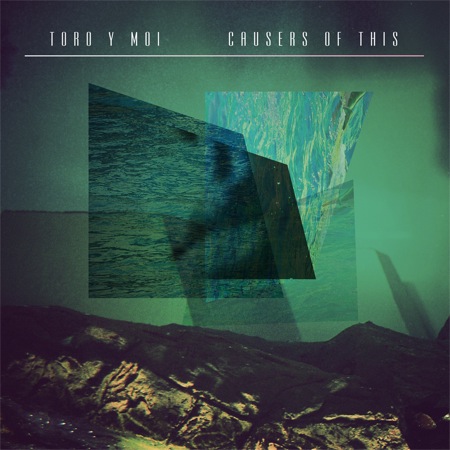 (Slightly) Related Posts: