mp3s :: The End Of The Year Dump 2009
And now… the end of the year dump. Here is all the stuff I meant to get to last year but for some reason or another just didn't get around to, sorry.
1. The Mae Shi remix and then get remixed…
Listen: You Are Free (The Mae Shi Remix) by Mates Of State
Listen: Lion And Lamb (LVC Remix) by The Mae Shi
2. An mp3 from indiefolkpopper Califone…
Listen: Funeral Singers (mp3)
3. An mp3 from Poo Bah artist Samiyam…
Listen: Swamp Tarts (mp3)
4. A free EP from noiseartist railcars…
Downloadable: CITIES VS. SUBMARINES (zip)
Listen: bohemia is without a sea (mp3)
It looks like this:
Check out the railcars tumblr… here.
Help him recreate the 1985 Kate Bush album "Hounds of Love"
5. A free digital 7″ from chiptune artist Bottlesmoker…
Listen: Walls (mp3)
6. A new mp3 from Prefuse 73's folkdub side project Savath Y Savalas…
Listen: Pavo Real Plucked (mp3)
7. First Record SST Cassette Reissue (Side B) by Sonic Youth…
raepS gninruB (mp3)
maerD I demaerD I (mp3)
enolA toN sI ehS (mp3)
tI hsuP oT tnaW t'noD I (mp3)
daB ehT dnA dooG ehT (mp3)
It looks like this:
8. An mp3 from Joyful Noise artist Hermit Thrushes…
Listen: Snowflake Heart (mp3)
9. A free album from Breakfast Mountain, who say:
IF YOU'VE EVER HAD SEX, YOU'VE ALREADY HEARD BREAKFAST MOUNTAIN. FORMED IN 1999 TO PREVENT Y2K, BM HAS BEEN WAXING YOUR EARS FOR A DECADE. KNOW WHAT I MEAN? LIKE A GOOD MEAT LOVER'S PIZZA, BREAKFAST MOUNTAIN SPENDS EVERY MORNING IN YOUR MOM.
Downloadable: HOOOODED (sendspace zip)
Listen: GIRKLS (mp3)
Watch: GIRKLS (vimeo)
If you want to download all the individual tracks in this post, you should think about installing the DownThemAll! Firefox extension.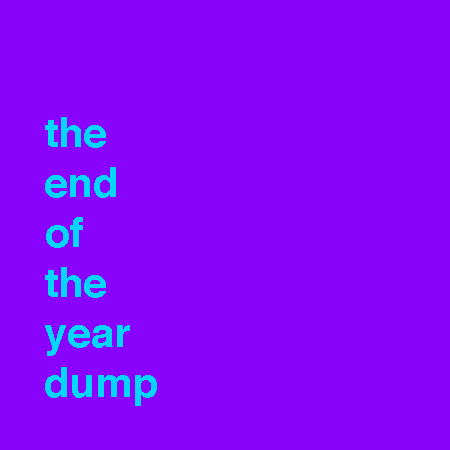 (Slightly) Related Posts:
(Pretty Much) No Related Posts