mp3 :: Japandroids > Art Czars
Vancouver's own Japandroids are touring like crazy this year. Instead of recording a 2nd LP follow up to Post Nothing, they will be releasing a series of 5 limited edition 7″ singles on Polyvinyl. There's more info about the series over at Pitchfork. Here is the first song which will be on the opposite side from the band's cover of Racer X by Big Black. (A cover which you will no doubt recognize from their live show, or from their Daytrotter session or maybe that KEXP visit last year).
Downloadable: Art Czars (mp3)
Pre-order the Art Czars 7″ @ Insound.
Upcoming Show:
Apr 1 @ Bowery Ballroom w/ Best Coast
Japandroids has an official site.
Japandroids are on Myspace.
Japandroids are on Facebook.
Polyvinyl is here.
Are You Familiar is here.
Daytrotter Session is here.
Insound page is here.
Amazon MP3 page is here.
eMusic page is here.
BONUS: Young Hearts Spark Fire (are you familiar mp3)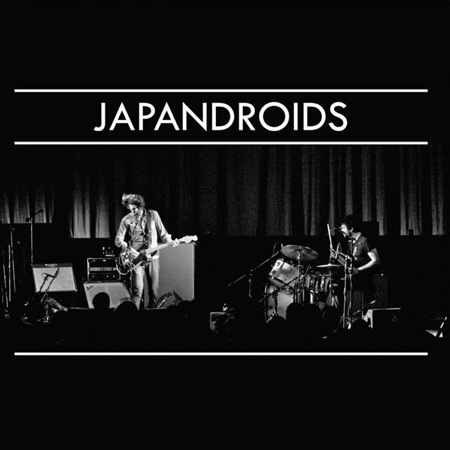 (Slightly) Related Posts: