mp3 :: Smart Growth > Money In The Banks
As you may or may not know Smart Growth is Dennis Bowen. He is the drummer in BMOREpostpunk band Double Dagger (who have a new EP on the way, more about that later). As Smart Growth, Bowen edits wav files and adds percussion to produce "crude sample-based music." Here is the latest Smart Growth track to come to my attention. This is on this Total Bummer compilation. Listen…
Downloadable: Money in the Banks (mp3)
You can still download his 2007 EP over at his UMBC user page (which also features the above track).
Downloadable: Surrey (rar file)
Upcoming Show: March 26-28 @ Total Bummer Fest in Gainesville, FL w/ 80+ bands (if you are interested, you should probably read thefmly's Total Bummer post… here).
Smart Growth is on Myspace.
The Sixty One page is here.
BONUS: Draped Up, Oxed Out (mp3)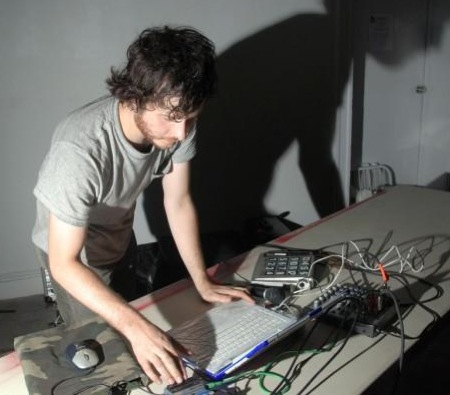 (Slightly) Related Posts: