mp3 :: HEALTH > USA BOYS
The HEALTH//DISCO project is back. As mentioned in our q and also a with HEALTH, ::DISCO2 is being prepped for release. It is unknown whether Lovepump will release the digital early for preorders like they did with GET COLOR.
And, HEALTH dropped the only totally new non-remixed track from said upcoming album of GET COLOR remixes last week. The album comes out June 22. The album will feature remixes from…
CFCF
Javelin
TOBACCO
Small Black
Gold Panda
Crystal Castles
SALEM
Blondes
Pictureplane
Little Loud
Blindfoldfreak
Listen.
Downloadable: USA BOYS (mp3)
HEALTH is on the internet
HEALTH is on Myspace
HEALTH is on Facebook
HEALTH is on Twitter
HEALTH is on elbows
HEALTH is on Hype Machine
HEALTH is on Lovepump
HEALTH is on Big Cartel
HEALTH is on Insound
HEALTH is on Amazon MP3
HEALTH is on eMusic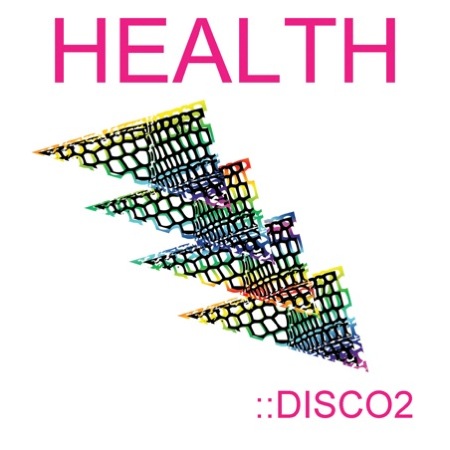 (Slightly) Related Posts: