mp3 :: ASSS > Sleep Alone
As promised, this is ASSS.
Downloadable: Sleep Alone (mp3)
ASSS hail from PDX, and as you can probably tell from the mp3 above they mix swirling and droning electronics with some heavy percussion. I recently heard this type if music described as drums 'n' drone. That pretty much says it.
The band has put out a number of songs mainly on limited edition cassettes. Reportedly, they are on the verge of recording an long player. Our expectations are high.
ASSS has a few gigs on the West Coast this summer.
ASSS is on Myspace
ASSS is on Facebook
ASSS is on Last.fm
ASSS is on elbo.ws
ASSS is on U H U Tapes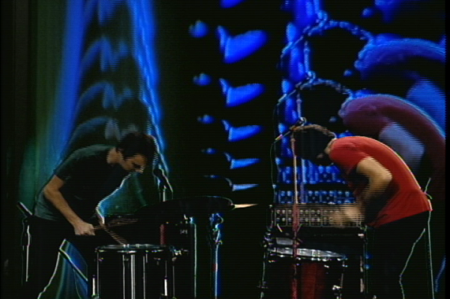 (Slightly) Related Posts: