mp3 PREMIERE :: Magnetic Island > Subterfuge
We are very excited here at GIMME TINNITUS world headquarters as we premiere the first official (non-demo/non-cover) Magnetic Island track. On this track, Magnetic Island core members Lisa Liu and SMV are playing with Nikkie McLeod of Telenovela Star on percussion and TJ Richards of Calves a/k/a The Boy With The Ice Cream Face on guitar.
The song is entitled Subterfuge and finds Magnetic Island shying away from the (Helium-esque) noise rock side of things and into a dark indie pop region. They also added in some tape effects and steel pan (that's right, steel pan) in there, provided by Richards and McLeod respectively. I can say with confidence that this is now my favorite song with steel pan in it. I hope it's yours as well. Listen.
Downloadable: Subterfuge (mp3)
The song is dedicated to Magnetic Island friend Joe Graziano.
Check out the Magnetic Island q and also a… here.
You should also download the RENMINBI Surface EP @ CASH music.
Magnetic Island is on Myspace
Magnetic Island is on Facebook
Magnetic Island is on Twitter
Magnetic Island is on elbo.ws
Magnetic Island is on Hype Machine
Magnetic Island is on CASH Music
Magnetic Island is on elbo.ws
Magnetic Island is on Hype Machine
BONUS: A Dream (Reed/Cale Cover) (mp3)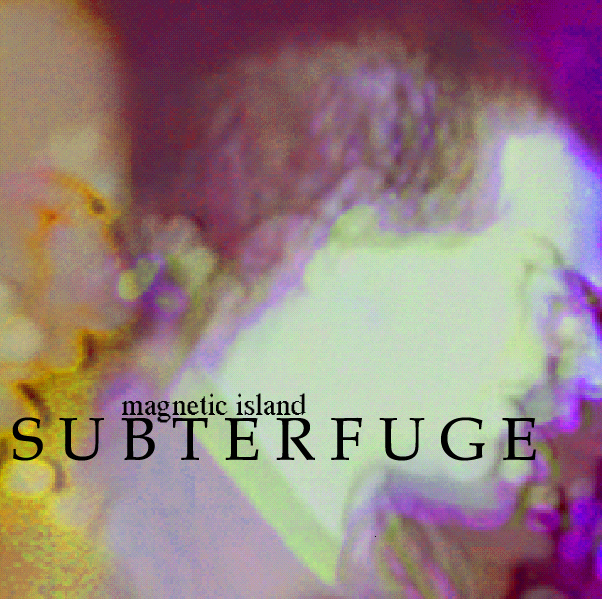 (Slightly) Related Posts: