mp3 :: Super Wild Horses > Golden Town
Here is an addendum to the Late Summer Rock Mix. Here is a killer track from an Aussie 2-piece, Super Wild Horses. Listen.
Downloadable: Golden Town (mp3)
The Horses new album, Fifteen comes out next week (August 24th) via the HoZac label. You can stream the whole thing right now at the HoZac SoundCloud or via the widget below.
Streamable: Fifteen (soundcloud) by Super Wild Horses
Oh, and here is the video for Golden Town.
Streamable: Golden Town (vimeo)
Preorderage is available @ Insound.
Super Wild Horses are on Myspace
Super Wild Horses are on Facebook
Super Wild Horses are on Vimeo
Super Wild Horses are on elbo.ws
Super Wild Horses are on Hype Machine
Super Wild Horses are on HoZac Records
Super Wild Horses are on Other Music
Super Wild Horses are on Insound
Super Wild Horses are on eMusic
BONUS: Lock And Key (mp3)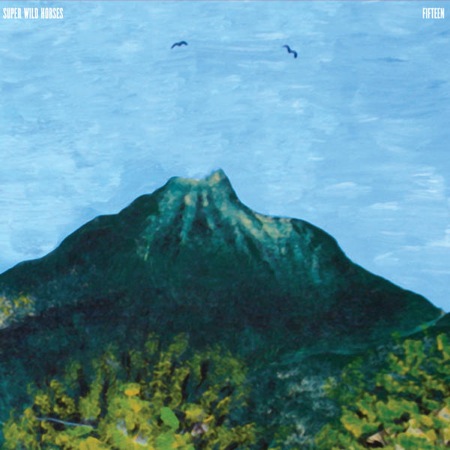 (Slightly) Related Posts: