soundcloud :: Late Summer Rock 2010
Here is some rock and roll for end of your Summer.
Downloadable/Streamable: Late Summer Rock 2010 (soundcloud)

Tracklisting:
1. Born Stoked (mp3) by Wet Illustrated
2. Dogma Sheen (mp3) by Coin Under Tongue
3. If It Feels Alright (mp3) by Woven Bones
4. Even If It Worked Out (mp3) by Cloud Nothings
5. I Don't Believe You (mp3) by The Thermals
6. Dead Youth (mp3) by The Sundelles
7. You Won't Be Happy (mp3) by The Forgery Series
8. Subterfuge (mp3) by Magnetic island
9. Whirlpool (mp3) by Mermaids
10. Primitive 3D (mp3) by Deerhunter
You can download the continuous mix from the soundcloud widget above, or if you want to download all the individual tracks in this mix, you should probably think about installing the DownThemAll! or FlashGot Firefox extensions.
Also, if you like what you hear you should probably purchase music from the above artists at any of these fine online retailers (or your local independent record store):
Insound | Amazon MP3 | eMusic | Other Music
Oh, and make sure you check out the other seasonal mixes @ the GIMME TINNITUS SoundCloud.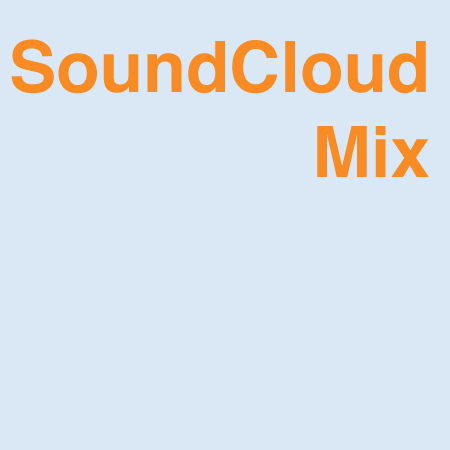 (Slightly) Related Posts: