mp3 :: Kurt Vile > In My Time
As you may have heard, Kurt Vile has a new LP in the works. You will have to wait for the long player… that's not coming out until next year. In the meantime, Matador will release the In My Time b/w Early Dawnin', Sad Ghost 7″. Here is the A-side. Listen.
Downloadable: In My Time (mp3)
The three track will be available from various digital retailers on October 25. The 7″ comes out in physical form on November 9.
You can preorder In My Time b/w Early Dawnin', Sad Ghost 7″ on vinyl @ the Matador Store
Upcoming NYC show:
December 3rd @ Knitting Factory w/ Metal Mountains + Purling Hiss
Kurt Vile is on the internet
Kurt Vile is on Myspace
Kurt Vile is on Twitter
Kurt Vile is on elbo.ws
Kurt Vile is on Hype Machine
Kurt Vile is on Matador
Kurt Vile is on Mexican Summer
Kurt Vile is on Woodsist
Kurt Vile is on Testostertunes
Kurt Vile is on Gulcher
Kurt Vile is on nyctaper
Kurt Vile is on Other Music
Kurt Vile is on Insound
Kurt Vile is on Amazon MP3
Kurt Vile is on eMusic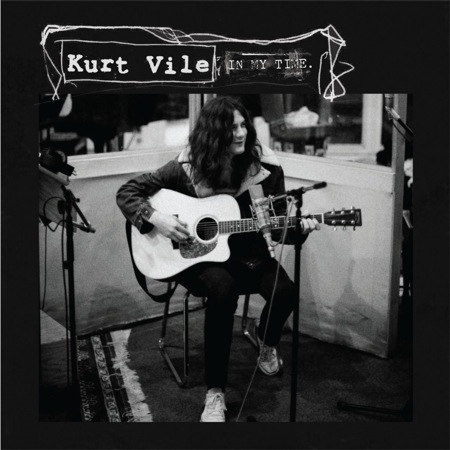 (Slightly) Related Posts:
(Pretty Much) No Related Posts