mp3 :: Telenovelas > Bloody Mary
Telenovelas are purveyors of shoegazey noisepop. It's what they call "lo-budget hi-fi". This track dropped back in end of August, but for some reason we are posting it now. Listen.
Downloadable: Bloody Mary (mp3)
DISCLAIMER: Please note that we are talking about the Telenovelas from Brooklyn, NY and not Finland. Nor are we talking about the band Telenovela from Chi-town (who are now known as Swiss Dots).
Upcoming NYC show:
November 18th @ Bowery Electric w/ Alex Winston
Telenovelas are on Myspace
Telenovelas are on Bandcamp
Telenovelas are on elbo.ws
Telenovelas are on Hype Machine
BONUS: One And Only (mp3)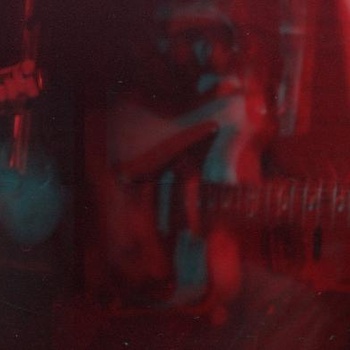 (Slightly) Related Posts: