mp3s :: almost no WORDs Mixtape
We put this mix together for one of our favorite local bookstores, WORD. If you are anywhere near Greenpoint, you should probably go there right now and buy a book or two (if not, just go to their website and buy some online).
This mix explores the more electronic/postrocky side of GIMME TINNITUS. We even went and dropped all the mp3s in a convenient zip file just for you. Download then listen.
Downloadable: almost no WORDs Mixtape (mediafire)
I also uploaded a few individual mp3s from the mix, just in case you can't wait for the d/l and need to hear some music right now.
Tracklisting:
And make sure you follow those "free album" links for more awesome musics.
If you like what you hear you should probably purchase music from the above artists at any of these fine online retailers (or just your local independent record store):
Insound | Amazon MP3 | eMusic | Other Music
Also, if you want to download all (or most of) the tracks in this post, you should probably think about installing the DownThemAll! or FlashGot Firefox extensions.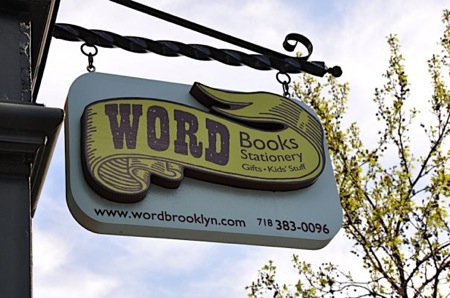 (Slightly) Related Posts: