mp3 :: YVETTE > With Fangs
Maybe you read about experimental noiserock band YVETTE in Yes in my Neighborhood or IMPOSE? Please do not confuse them with yvette. Big difference.
YVETTE has self-released a 4 song self-titled 7″ with hand screen printed (2 colors on outside cover, 1 color on inside). Here is one track from said 7″. Listen.
Downloadable: With Fangs (mp3)
Upcoming Shows:
You can pick up their 7″ at shows or @ their Big Cartel store.
YVETTE is on Myspace
YVETTE is on Facebook
YVETTE is on Twitter
YVETTE is on Big Cartel
YVETTE is on elbo.ws
YVETTE is on Hype Machine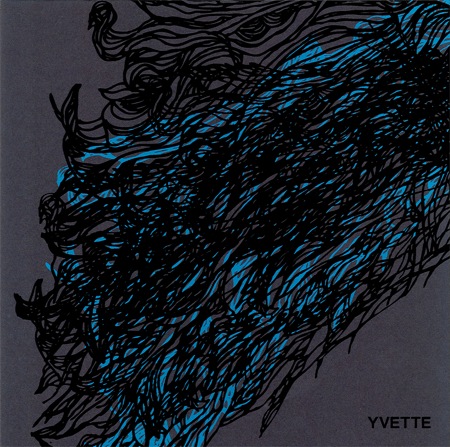 (Slightly) Related Posts: