audio stream :: YVETTE > Pure Pleasure
YVETTE's new album—Process—will be released soon. On October 29th, it will be available on vinyl, cassette, and digital formats via GODMODE. The long player was recorded at Silent Barn in Brooklyn, NY and it was produced by Mr. Dream Drummer/GODMODE boss man Nick Sylvester.
The album finds Noah Kardos-Fein and Rick Daniel exploring vast regions of experimental noise rock, building to blissful crescendos, squealing and squeaking in tones, sonic textures, distorting vocals, looping loops into loops, shocking feedback, and such.
Ever since I heard "With Fangs" back in 2010, I have been anticipating a full length release by YVETTE. All my expectations have been met and on some songs exceeded. I hope you have a similar reaction.
This is side one, track one.
Listen.
Streamable: Pure Pleasure (soundcloud) (as seen)
And here is the Tracklist:
01 Pure Pleasure
02 Cuts Me In Half
03 Mirrored Walls
04 Carbon Copy
05 Tempered Glass
06 Everything In Reverse
07 Attrition
08 Holding Nothing
09 Cold Comfort
10 Absolutes
11 Radiation
Process will be available @ shop.entergodmode.com.
Upcoming NYC Shows:
YVETTE has a q and also a.
YVETTE is on the internet
YVETTE is on Facebook
YVETTE is on Twitter
YVETTE is on Bandcamp
YVETTE is on Soundcloud
YVETTE is on Big Cartel
YVETTE is on Hype Machine
YVETTE is on GODMODE
YVETTE is on Aagoo
YVETTE is on eMusic
BONUS: Less (mp3)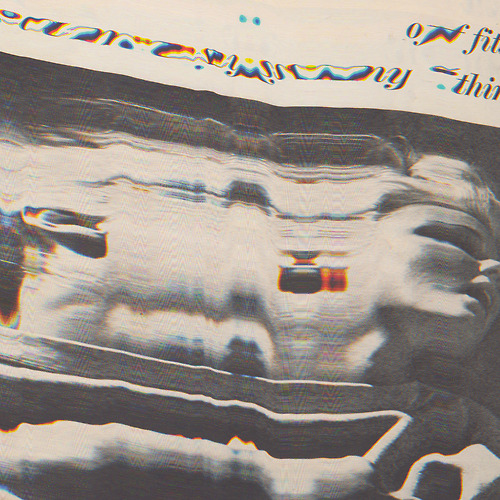 (Slightly) Related Posts: