mp3 :: Purling Hiss > Run From The City
When I saw these guys open for Kurt Vile & The Violators recently, I was blown over by the awesome neo-grunginess of their live sound. When I listened to their album, Public Service Announcement, I found there was much more going on here. Listen.
Downloadable: Run From The City (mp3)
Oh, and you should probably also download their "vintage-sounding folk jammer" entitled Don't Even Try It over @ the FADER.
Upcoming NYC Show:
December 17 @ Death By Audio
Purling Hiss is on Myspace
Purling Hiss is on elbo.ws
Purling Hiss is on Hype Machine
Purling Hiss is on Woodsist
Purling Hiss is on Other Music
Purling Hiss is on Insound
Purling Hiss is on Amazon MP3
Purling Hiss is on eMusic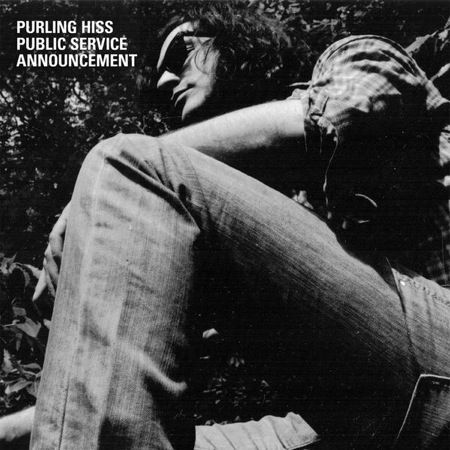 (Slightly) Related Posts:
(Pretty Much) No Related Posts