mp3 :: Weekend > End Times
I must apologize that it has taken me so long to give San Francisco noisegazers Weekend a proper post.
Maybe you remember them from this NOT POSTED Mix? Anyway, their new-ish album Sports is totally edging it way onto my Best of 2010 list (which, yes, I am still working on). Listen and watch.
Downloadable: End Times (mp3)
Streamable: Monday Morning/Monongah, WV (vimeo)
Weekend is on the internet
Weekend is on Myspace
Weekend is on Facebook
Weekend is on Daytrotter
Weekend is on elbo.ws
Weekend is on Hype Machine
Weekend is on Slumberland Records
Weekend is on Mexican Summer
Weekend is on Insound
Weekend is on Amazon MP3
Weekend is on eMusic
BONUS: Coma Summer (mp3)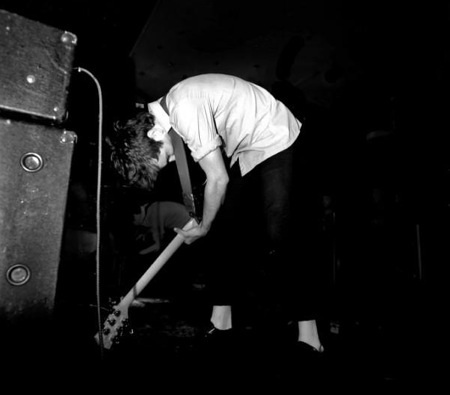 (Slightly) Related Posts: