mp3 :: The Great Valley > Tall Smoke
The duo known as The Great Valley play what they call "pretend pop". Their latest album, In the Silver Dream was recorded by the band on equipment from the 1980s in an abandoned house. Bring on the twisted synthpop confusion! Listen.
Downloadable: Tall Smoke (mp3)
You can also stream the whole album on the bandcamp streamer below.
Streamable: In the Silver Dream (bandcamp)

You can purchase In the Silver Dream on "brains-pink" vinyl (an edition of 250) @ Bandcamp or Spooky Town.
Here is a shot of the band playing The Silent Barn the other week.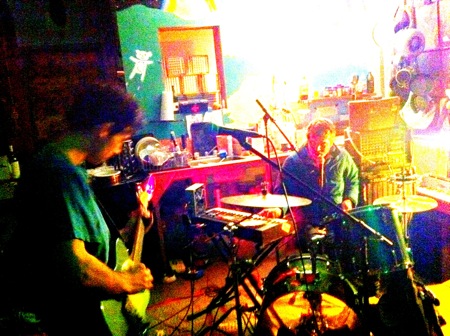 You can download a recording of this show @ Party Lab.
Editor's Note: Please note that there is another band called The Great Valley. They are from Delaware. We cannot recommend you listen to them. Please make sure you only listen to Spooky Town's The Great Valley. Thank you.
The Great Valley is on Myspace
The Great Valley is on elbo.ws
The Great Valley is on Hype Machine
The Great Valley is on Spooky Town
The Great Valley is on Bandcamp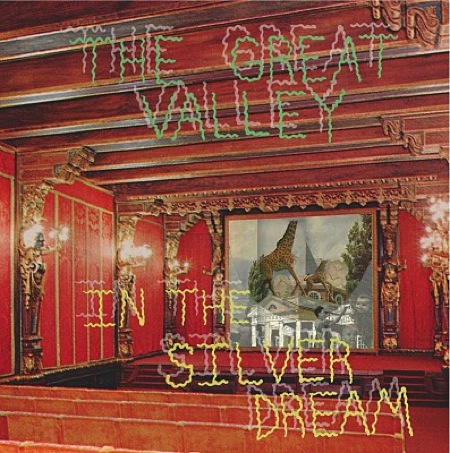 (Slightly) Related Posts: