mp3 :: Endless Endless Endless > Red
The experimental chiptune outfit Endless Endless Endless plays according to their bandcamp tags… nerdy psychedelic ambient post-noise. Now, the band has decided to post their the Deathbomb Digital Singles Club single as a free download. Listen.
Downloadable: Red (mp3)
And here is the Bandcamp streaming widget.
Streamable: I Can't See Out/Red (bandcamp)

(Part of the Deathbomb Arc Digital Singles Club)
You can (and let's face it probably should) sign up for the Deathbomb Digital Singles Club $10 @ deathbombarc.bigcartel.com.
EEE also has a project going called I.S.S. (Indefinite Singles Series) which features "demos/singles/unreleased items from 2010-2011". Here is the first one. Listen.
Downloadable: Loom (mp3)
You can also stream I.S.S. on the streamer below.
Streamable: I.S.S. (bandcamp)

But wait there's more… Endless Endless Endless released On Growth and Form on cassette via Tired Trails last summer. They have decided to release it as a free download and also as a super-limited homemade experimental in crystallography. Quoth the band:
And we have a new SUPER LIMITED VERSION of on On Growth and Form we have taken the cassettes and grown crystals on 12 of them. This does make the cassettes unplayable so it is more sculpture then music. But these are a unique limited art object that speaks to the ideas and process behind the recording and sounds of On Growth and Form. Each tape is unique with different crystals grown on them in our basement. It takes a few days to move from liquid to solid crystal and the rustlas are always surprising but always similar. Attached please find images of these crystalized tapes. These are very fragile and will not travel well but we are willing to sell them for $30 in the mail, but we would prefer to find a store in the NYC area to stock them. They crystals are made of alum so they will eventually erode but they are safe to touch but I would not recommend you eat one. I have had previous crystal growing projects I have grown that I have had for the past 3 years. If you are interested in purchasing one… please email us@endlessendlessendless.com.
So to summarize, you can (1) order the cassette version @ tiredtrails.blogspot.com (provided it is not sold out), (2) download the free digital version @ endlessendlessendless.bandcamp.com, and/or (3) purchase one of 12 crystal cassettes directly from the band.
Streamable: On Growth and Form (bandcamp)
Make sure you check out EEE's other free digital-only releases:
Endless Endless Endless is on the internet
Endless Endless Endless is on Bandcamp
Endless Endless Endless is on Facebook
Endless Endless Endless is on Soundcloud
Endless Endless Endless is on Vimeo
Endless Endless Endless have a q and also a
Endless Endless Endless is on Tired Trails
Endless Endless Endless is on Kimberly Dawn Recordings
Endless Endless Endless is on Skrot Up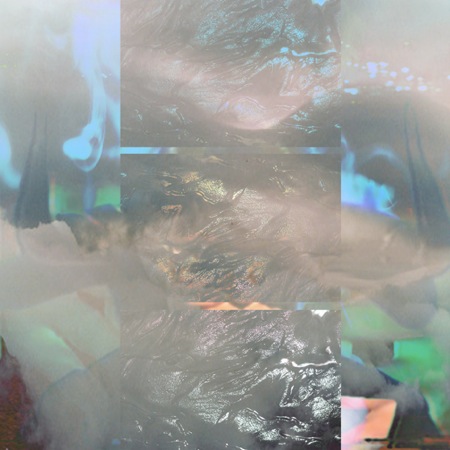 (art: mariozoots.com)
(Slightly) Related Posts: