mp3 :: Parts & Labor > Rest
Parts & Labor dropped another track from their upcoming Dave Fridmann-produced long player, Constant Future. The album comes out on March 8th via the Jagjaguwar label. Listen.
Downloadable: Rest (mp3)
And if you have not heard the title track from Constant Future, stop what you are doing and listen to this right now.
Downloadable: Constant Future (mp3)
You can preorder the CD or LP of Constant Future @ insound.com.
Oh, and Parts & Labor have their own store where you can buy stuff directly from them (I hear they are busy making some rad tshirts).
Upcoming NYC Show:
Parts & Labor are on the internet
Parts & Labor are on Facebook
Parts & Labor are on Twitter
Parts & Labor are on Myspace
Parts & Labor are on elbo.ws
Parts & Labor are on Hype Machine
Parts & Labor are on Jagjaguwar
Parts & Labor are on Brah
Parts & Labor are on Cardboard
Parts & Labor are on Narnack
Parts & Labor are on Plastic Records
Parts & Labor are on Pukekos
Parts & Labor are on Other Music
Parts & Labor are on Insound
Parts & Labor are on Amazon MP3
Parts & Labor are on eMusic
BONUS: A Great Divide (mp3)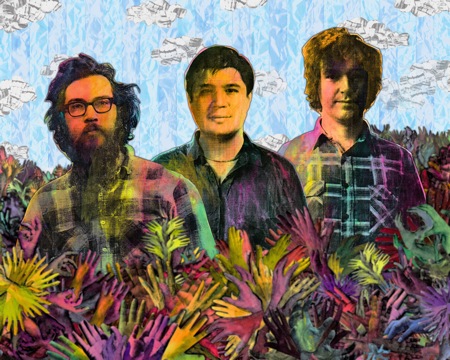 (Slightly) Related Posts: