q and also a :: RxRy
The enigmatic RxRy (who is not Panda Bear) sent us these answers to our questions in this next installment of q and also a.
q: What is the last song you (really) heard?
a: i have been listening to a lot of Tim Hecker and Big Troubles lately. like, those two records on repeat.
Streamable: Hatred Of Music I (youtube) by Tim Hecker
Downloadable: Video Rock (mp3) by Big Troubles
q: What is your favorite beverage?
a: water is important, but i like old chub scottish ale, and diet dr. pepper, and licorice tea.
q: What is your favorite band to see live?
a: Black Dice blew my mind twice at two very different places in my life.
Listen: Kokomo (mp3) by Black Dice
q: What is your favorite venue in NYC (if applicable)?
a: (not applicable)
q: What piece(s) of culture are you really really excited about right now?
a: well, i don't have TV, so the culture i get is from the internet…i have been reading lots of collage/drawing blogs lately. and blogs about cooking. also, i've heard there is a new batman movie coming out. i am all over that shit. also, been reading a lot of tom robbins. that guy is crazy.
q: Anything we should know about your latest project (whatever that might be)?
a: well, i just finished a new microLP/megaEP called A[lpha]. i can't release it on the blog yet, because it is in the presence of some important ears…but i am really excited about it. the whole album is comprised of samples taken from an AM radio and manipulated via midi sequencing.
UPDATE: A[lpha] is now available for d/l @ rxryryrx.blogspot.com.
Here is the album art: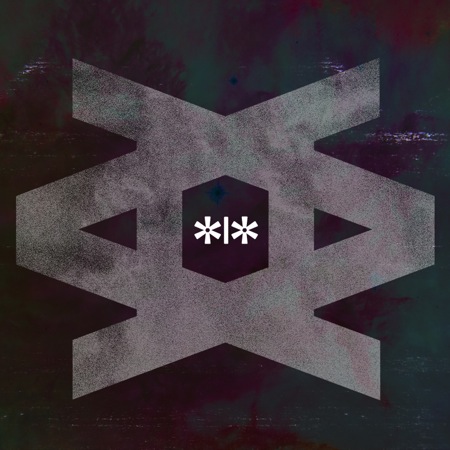 Listen to some more RxRy below…
Downloadables:
Baulkn Slihts (mp3)
Flutter II (mp3) (as seen)
Aertigo Lapsees (mp3) (as seen)
Eat Suun (Com Truise RMX) (as seen)
Here are just a couple of the free albums available from RxRy:
You can find more @ rxryryrx.blogspot.com.
Be sure to check out the rest of the q and also a series… here.
RxRy is on Blogger
RxRy is on Soundcloud
RxRy is on Vimeo
RxRy is on Myspace
RxRy is on elbo.ws
RxRy is on Hype Machine
RxRy is on Get Off The Coast
BONUS: 50 Atavan (RxRy RMX) by Foxes in Fiction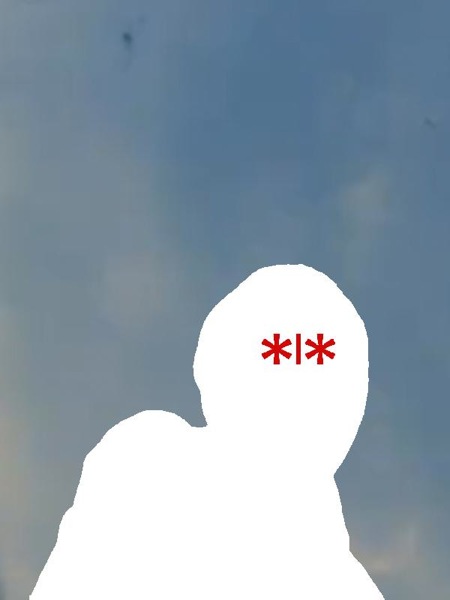 (Slightly) Related Posts: