stream these :: Daniel Klag + Black Dice + Porvenir Oscuro + Sial + Taqbir + Indigenous Resistance + Hailu Mergia + P.E. + Thirdface + Pile + Cheekface + Wednesday


Oh hey, here is a round up of some of the essential audio/video streams from the somewhat recent past (mostly).


Listen.





Asquerosa Humanidad by Porvenir Oscuro





IR 58 Rising Up For The Dub World Within by IR::Indigenous Resistance Sankara Future Dub Resurgence





THE YOUTUBES


The Reason for My Love by P.E.





I Don't Want To Do This Anymore (Songs Known Together, Alone) by Pile





Next to Me (Yo Guy Version) by Cheekface





One More Last One by Wednesday
(as seen)



AND remember there's always lots to stream at the GIMME TINNITUS Soundcloud or the GT Youtubes, and also at the GT Tumblr too.


For example, here's the latest GT Soundcloud Reposted Mix…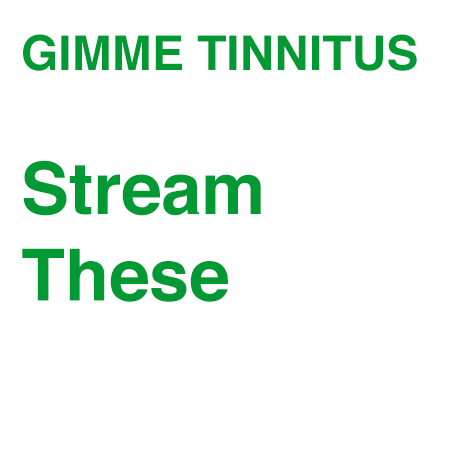 (Slightly) Related Posts: