mp3 :: NT > Same Old
NT play a certain kind of grungey skronky punky rock the we simply can't get enough of here at GIMME TINNITUS World Headquarters. This here is a track from their 3-song Was 7″. Listen.
Downloadable: Same Old (mp3)
The 7″ looks like this: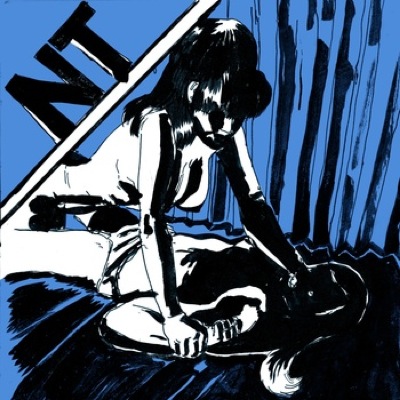 You can stream their entire 7″ using the widget below. Plus you can follow the link to download the whole thing).
Streamable: Was 7″ (bandcamp)

Upcoming Show:
NT are on Bandcamp
NT are on Facebook
NT are on Myspace
NT are on elbo.ws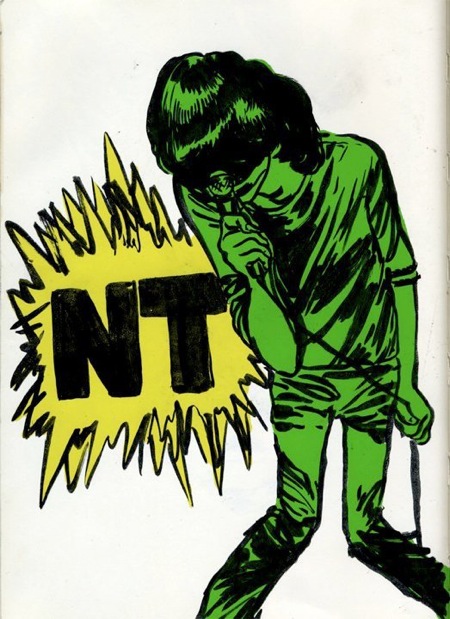 (Slightly) Related Posts: