mp3 :: GIMME TINNITUS Radio Time > September 1, 2013
This here is the latest GIMME TINNITUS Radio Time internet radio show in which TJ from TRABAJO stops by and melts yr brain with music. You should pay-what-you-want for TRABAJO's tunes @ trabajo.bandcamp.com or order their new limited edition 7″.
AND see TRABAJO play live at Silent Barn tomorrow during the NYC Cassette Fair + Show.
Listen.
Downloadable: GTRT 09-01-13 :: GIMME TINNITUS Radio Time (mp3)
The Playlist:
As We Play The Tape Tricks Us by The And/Ors
Lights Out by Angry Samoans
Spray Paint by Black Flag
I Drank What by Coachwhips
Do They Owe Us A Living? by Crass
Short Songs by Dead Kennedys
Sermon by Ed Schrader's Music Beat
1 Minute by Erase Errata
You Get the Point (mp3) by FOOTWORK
Stel I by The Forms
Kicker Of Elves by Guided By Voices
Girl Attorney by HEALTH
Skin Weed by Heavens Gate
Why Baby by Household
Bricklayer by Hüsker Dü
IT'S ME, YOU (mp3) by ✌ICUH8N✌
With Pleasure by Javelin
It's So Easy by Jay Reatard
Fuck The Facts by John Zorn
American Minute Song by Junk Culture
Obstacle Corpse (mp3) by Karp
Spahn Ranch (mp3) by Kent State
FLYING THRU THE AIR INNA AIRPLANE by KOOL A.D.
Narcotics (mp3) by Low Scores
Boys In The Attic by The Mae Shi
Rice Is Nice by mclusky
106 Beats That (Wire Cover) by Meho Plaza

~~~~~~~~~~~~~~~~~~~~~~~~~~~~~~~~~~~~~~~~~~~~~~
Guest DJ Set by TJ Richards of TRABAJO

Stabbers Conspiracy by Cut Hands
Ahl Al Aqil by unknown
Ze Bula (Chancha Via Circuito remix) by Figura
Cheap Treat by Eric Copeland
Set It Off by Big Daddy Kane
Ghost Raid by Fatima Al Qadiri
Dark Slumber by Geinoh Yamashirogumi
для свободной Палестины by Misha Mishajashvili
Eywat Setenafegagn by Getatchew Mekuria & The Ex
Weapons For El Salvador by The Ex
Let's Fall in Love by William Onyeabor
Arambol Temple (Sitar Beat) by MARTIN BARTHOLDI

~~~~~~~~~~~~~~~~~~~~~~~~~~~~~~~~~~~~~~~~~~~~~~

Glow God by Melvins
Out Of Step by Minor Threat
The Roar Of The Masses Could Be Farts by Minutemen
Removable Partial by Motico
Stab Your Back by Mudhoney
You Won't Be Happy by The Nerves
Been A Son (Radio Appearance) by Nirvana
Male Masturbation (mp3) by No Age
I Don't Wanna (Smoke Marijuana) by NODZZZ
I Blame You by Obits
Full Of Shit by OFF
Homes by Orca Orca
Empty Fields by Oxford Collapse
Donuts Only by Parquet Courts
This Is What You Wanted by Parts & Labor
Wanna Mess You Around by Pavement
afraid of home by Pile
Distance Equals Rate Times Time by Pixies
Whipcream Eyepatch by Prefuse 73
whatever that means by princess reason
Good Boy by The Psyched
The next show is on 9/15 @ 4PM EST.
There is a GIMME TINNITUS tag @ newtownradio.com.
Newtown Radio is on the internet
Newtown Radio is on Facebook
Newtown Radio is on Twitter
Newtown Radio is on Soundcloud
Newtown Radio is on Youtube
Newtown Radio is on Tunein
Newtown Radio is on Free Music Archive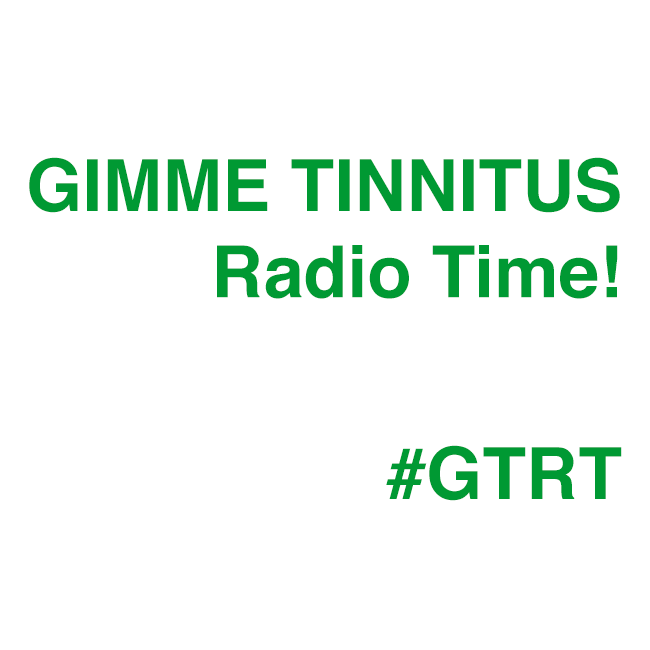 (Slightly) Related Posts: