q and also a :: Guilty Ghosts
Tristan of Guilty Ghosts sent us these answers to our questions in this next installment of the q and also a series.
q: What is the last song you (really) heard?
a: Last Night at the Jetty by Panda Bear. It's amazing to me that an artist can be equal parts experimental and joyful in the same breath. The whole album reveals just as much excitement as this song does.
Downloadable: Last Night at the Jetty (mp3) by Panda Bear
q: What is your favorite beverage?
a: http://en.wikipedia.org/wiki/Hi-C#Ecto-Cooler
q: What is your favorite band to see live?
a: I have a weird answer. I have seen Underwater Peoples bands play more than anyone else based as much on personal interest as the fact they are always playing at gigs I attend. Real Estate, Julian Lynch, Andrew Cedermark and Ducktails solo specifically always sound great live, often sharing members. It feels very communal to go to any of their showcases. So yeah 4 answers.
Downloadables:
Younger Than Yesterday (mp3) by Real Estate
Terra (mp3) by Julian Lynch
Hard Livin' (mp3) by Andrew Cedermark
Beach Point Pleasant (mp3) by Ducktails
q: What is your favorite venue in NYC (if applicable)?
a: I love seeing bands at Le Poisson Rouge, and The Bell House. Probably seen more shows at Bowery Ballroom than at any other spot in the city, Cake Shop for the Christmas lights, and shouts to my boys at Shea Stadium…
q: What piece(s) of culture are you really really excited about right now?
a: All the great films in the theaters this Spring… Meek's Cutoff, Uncle Boonmee, Poetry, Putty Hill, and of course, I'm biting my nails in anticipation for Tree of Life.
q: Anything we should know about your latest project (whatever that might be)?
a: I'm finishing up a full-length titled VEILS, and a split 7″ with asentimentalsong for Harding Street Assembly. Release dates for both are tbd.
Downloadables:
Tinted Windows (Feat. Guerre) (mp3)
The Everlasting Evening (mp3)
Everyone Around Me (mp3)
Live on Newtownradio (mp3)
There are three Guilty Ghosts albums available for download over @ bandcamp.com. Including…
And be sure to check out the rest of the q and also a series… here.
Guilty Ghosts are on the internet
Guilty Ghosts are on Bandcamp
Guilty Ghosts are on Twitter
Guilty Ghosts are on Soundcloud
Guilty Ghosts are on Facebook
Guilty Ghosts are on Myspace
Guilty Ghosts are on elbo.ws
Guilty Ghosts are on Big Cartel
Guilty Ghosts are on Hand Rolled Gold
Guilty Ghosts are on Words+Dreams Tapes
Guilty Ghosts are on Harding Street Assembly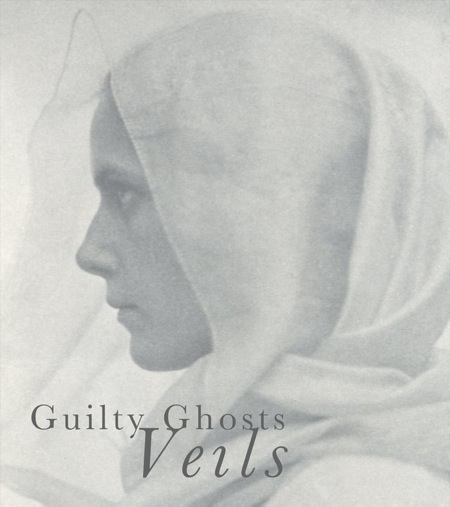 (Slightly) Related Posts: