mp3 :: Guilty Ghosts > All Flesh Is Grass
Guilty Ghosts a/k/a Tristan O'Donnell self-released a new EP entitled Trespasser earlier today. If you like droning guitars, breakbeats, and tape loops then you should love O'Donnell's wonderful ambient guitar music. Here is track one from Trespasser.
Listen.
Downloadable: All Flesh Is Grass (mp3)
You can pay-what-you-want for the Trespasser EP @ guiltyghosts.bandcamp.com or purchase a limited edition CDr (with custom die cut sleeve) for $8.
Guilty Ghosts has a q and also a
Guilty Ghosts is on the internet
Guilty Ghosts is on Bandcamp
Guilty Ghosts is on Twitter
Guilty Ghosts is on Soundcloud
Guilty Ghosts is on Facebook
Guilty Ghosts is on elbo.ws
Guilty Ghosts is on Big Cartel
Guilty Ghosts is on Hand Rolled Gold
Guilty Ghosts is on Words+Dreams Tapes
Guilty Ghosts is on Harding Street Assembly
BONUS: Tinted Windows (Feat. Guerre) (mp3)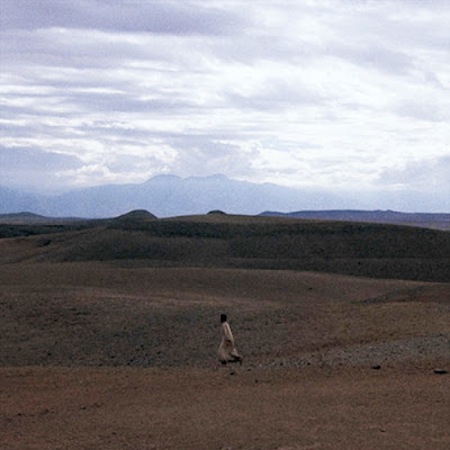 (Slightly) Related Posts: