mp3 :: Arc in Round > II
Philadelphia's own experimental shoegazers Arc in Round have a new EP coming out on July 5th. The || EP will reportedly be available on both cassette and digital. Here is the title track. Listen.
Downloadable: || (mp3)
The EP will feature a remix of the above track by A Sunny Day in Glasgow. Other non-album remixers include Our Brother the Native, Ape School, Benoit Pioulard, Lymbyc Systym and previous Arc in Round remixer — Pink Skull.
You can stream their previous EP using the widget below.
Streamable: Diagonal Fields EP (soundcloud)
You can buy all kinds of Arc in Round merch @ arcinround.bigcartel.com.
Arc in Round is on the internet
Arc in Round is on Bandcamp
Arc in Round is on Twitter
Arc in Round is on Big Cartel
Arc in Round is on Soundcloud
Arc in Round is on Facebook
Arc in Round is on Myspace
Arc in Round is on elbo.ws
Arc in Round is on Hype Machine
Arc in Round is on WXPN
Arc in Round is on Amazon MP3
BONUS: Spirit (Pink Skull Remix) (mp3)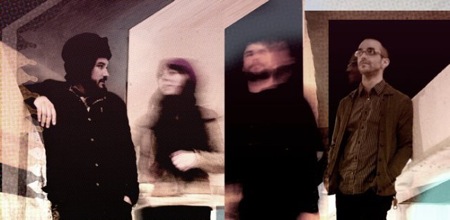 (Slightly) Related Posts: