mp3 :: Horse Head > Nervous
Chris Thorne's Tan Dollar psychedelic side proj Horse Head recently released a new digital 7 inch. The A-side showed up the other day over on Get Off The Coast. This right here is the B-side. Listen.
Downloadable: Nervous (mp3)
You can stream their recent pay-what-you-want LP, Hh using the widget below.
Streamable: Hh (bandcamp)
Download it @ bighlittleh.bandcamp.com
There's more Horse Head in the Tan Dollar q and also a post.
Horse Head is on Blogger
Horse Head is on Bandcamp
Horse Head is on Facebook
Horse Head is on Soundcloud
Horse Head is on Myspace
Horse Head is on elbo.ws
Horse Head is on Hype Machine
BONUS: Eternity Loop (mp3)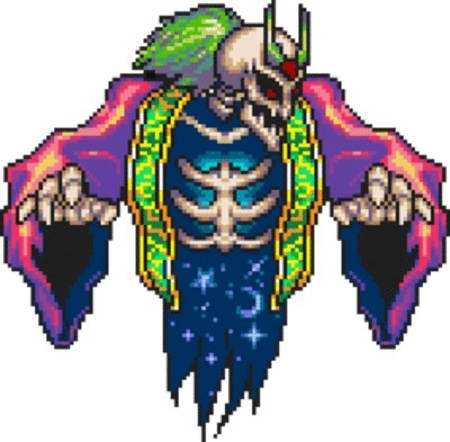 (Slightly) Related Posts: