mp3 :: Beat Radio > The Eternals
So, we missed this one earlier, but now we get to share a track from indie poppers Beat Radio 3rd LP, Golden Age. As you may or may not already know, the band put together a successful Kickstarter campaign to fund a limited edition 12″ translucent gold vinyl pressing for Golden Age via the band's Awkward For Life label. Here is track number three from said LP. Listen.
Downloadable: The Eternals (mp3)
You can check out the latest Beat Radio single @ beatradio.bandcamp.com.
You can order Golden Age LP @ beatradio.bandcamp.com.
Upcoming NYC Show
Beat Radio is on the internet
Beat Radio is on Tumblr
Beat Radio is on Bandcamp
Beat Radio is on Twitter
Beat Radio is on Soundcloud
Beat Radio is on Facebook
Beat Radio is on Youtube
Beat Radio is on elbo.ws
Beat Radio is on Hype Machine
Beat Radio is on Awkward For Life
Beat Radio is on Insound
Beat Radio is on eMusic
BONUS: When I'm With You (Best Coast Cover) (mp3)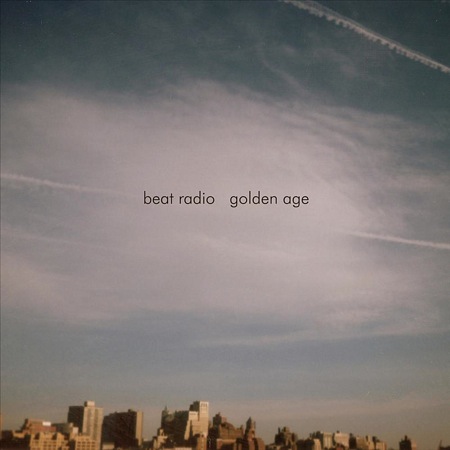 (Slightly) Related Posts: