mp3 :: Wonder Wheel > Confusion as Nothing
Wonder Wheel is back with another compilation of free music. Perhaps you remember last year's Wonder Wheel compilation that was on our Best Free Albums list?
Wonder Wheel Presents Volume 2 features tunes from:
Listen.
Downloadable: Confusion as Nothing (mp3)
You can download the whole compilation @ mediafire.com.
Wonder Wheel has a q and also a.
Wonder Wheel is on Blogger
Wonder Wheel is on Bandcamp
Wonder Wheel is on Twitter
Wonder Wheel is on elbo.ws
Wonder Wheel is on Hype Machine
Wonder Wheel is on Burger Records
Wonder Wheel is on Life's Blood
Wonder Wheel is on Hobo Cult
Wonder Wheel is on Sixteen Tambourines
Wonder Wheel is on Beko DSL
Wonder Wheel is on Care in the Community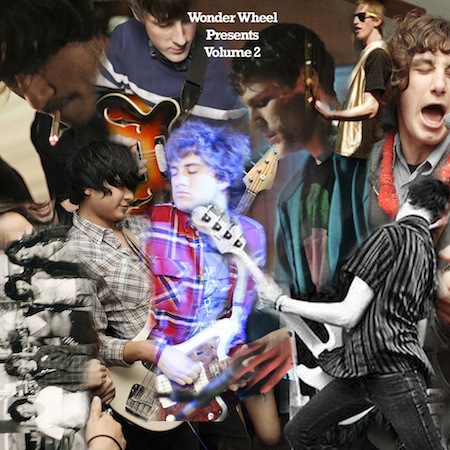 (Slightly) Related Posts: