stream :: The Big Sleep > Ladders
The Big Sleep new LP, Nature Experiments is out today digitally and will be available physically on February 14th via Goodnight Records. The album is setting itself up early for one of our favorite LPs of 2012. This here is one track that we love.
Listen.
Streamable: Ladders (soundcloud)
You can stream the whole album using the Rdio widget below.
Streamable: Nature Experiments (rdio)
You can watch a video for the lead single from the album using the youtube embed below.
Streamable: Ace (youtube)
You can preorder the vinyl version of Nature Experiments (the deluxe version includes a bonus 7″, and all vinyl versions include a 320kbps mp3 download card) @ goodnightrecords.com
Upcoming NYC Show:
Also, expect a split 7″ with KNTRLR coming soon.
The Big Sleep is on the internet
The Big Sleep is on Tumblr
The Big Sleep is on Twitter
The Big Sleep is on Facebook
The Big Sleep is on elbo.ws
The Big Sleep is on Hype Machine
The Big Sleep is on Goodnight Records
The Big Sleep is on Frenchkiss
The Big Sleep is on Tangled Up
The Big Sleep is on Insound
The Big Sleep is on Amazon MP3
The Big Sleep is on eMusic
BONUS: Ace (mp3)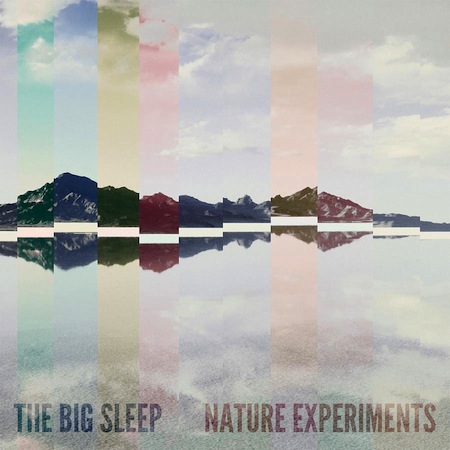 (Slightly) Related Posts: