mp3 :: Arc in Round > Hallowed
Philly's purveyors of krauty darkpop, Arc In Round are getting ready to release their self-titled debut LP. It comes out on the 5th of June via La Société Expéditionnaire.
This here is track number six. It features Chris Ward from Pattern is Movement on drums and Kurt Vile on trumpet.
Listen.
Downloadable: Hallowed (mp3)
Arc in Round will be available @ la-soc.com at some point in the near future.
The LP looks something like this: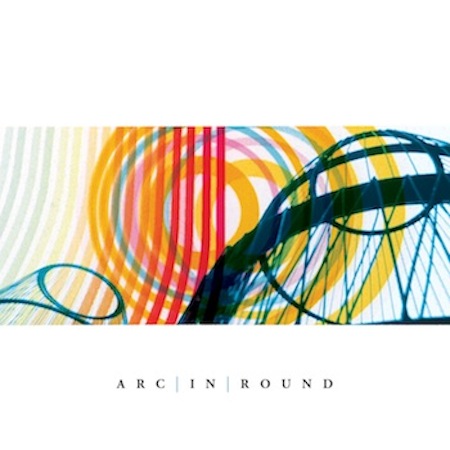 Arc in Round is on the internet
Arc in Round is on Bandcamp
Arc in Round is on Twitter
Arc in Round is on Big Cartel
Arc in Round is on Soundcloud
Arc in Round is on Facebook
Arc in Round is on elbo.ws
Arc in Round is on Hype Machine
Arc in Round is on La Société Expéditionnaire
Arc in Round is on Amazon MP3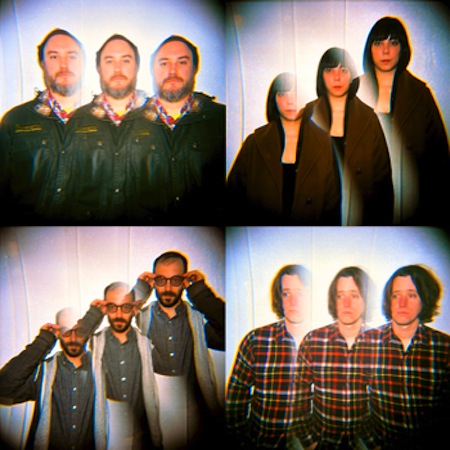 (Slightly) Related Posts:
(Pretty Much) No Related Posts