mp3 :: DIIV > How Long Have You Known?
So, have you dreampoppers been listening to the new Captured Tracks-released DIIV LP, Oshin? We hope so. But just in case you are all like "what's a diiv?" we have compiled a few of the freely available tracks from DIIV. This right here is track number five off of Oshin.
Listen.
Downloadable: How Long Have You Known? (mp3)
And while you are at it, why not watch the video?
Streamable: How Long Have You Known? (OFFICIAL VIDEO)
This jangly track right here is available in streaming widget form via the Captured Tracks soundcloud.
Streamable: Doused (soundcloud)
You can purchase Oshin LP @ capturedtracks.com (or purchase the digital version through one of the store links below).
Upcoming NYC Shows:
DIIV is on Facebook
DIIV is on Twitter
DIIV is on Hype Machine
DIIV is on Captured Tracks
DIIV is on Other Music
DIIV is on Insound
DIIV is on Amazon MP3
DIIV is on eMusic
BONUS:
Sometime (mp3)
Bambi Slaughter (mp3)
Please Note: DIIV was formerly known DIVE.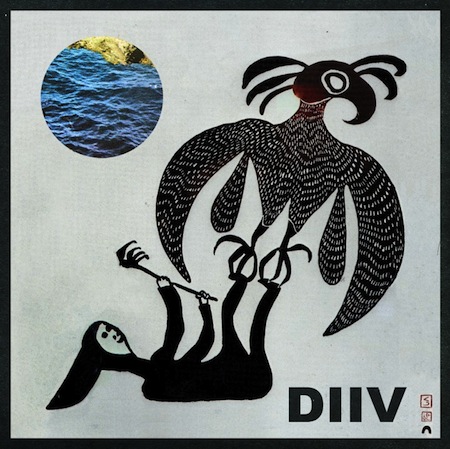 (Slightly) Related Posts: