audio stream :: Sleepies > Setback
Nice kid freaks punks, Sleepies in collaboration with the good folks at GODMODE and the 16oh label are about to release their kickstarted LP, Weird Wild World this coming Tuesday (August 21st). Now, let me just say that this record is definitely on our short list for best of 2012. Along with releases by THE PSYCHED and Roomrunner, this is really looking like a great year for rock 'n' roll. So, here is a song from Weird Wild World that we just loved when we heard Sleepies play it earlier this year at Death by Audio.
Listen.
Streamable: Setback (soundcloud)
You can stream the whole of Weird Wild World @ noisey.vice.com.
There are no preorders available, but I have it on good authority that you can pick up the vinyl before it comes out at the record release party tomorrow (details below).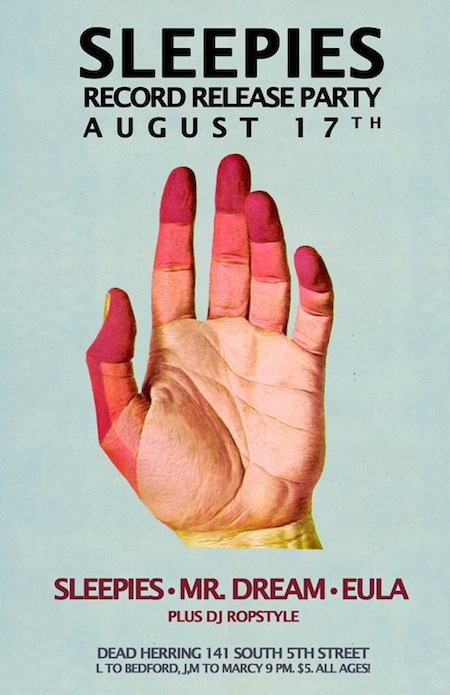 Upcoming NYC Shows:
Sleepies are on the internet
Sleepies are on Facebook
Sleepies are on Tumblr
Sleepies are on Bandcamp
Sleepies are on Soundcloud
Sleepies are on Big Cartel
Sleepies are on Hype Machine
Sleepies are on 16oh
Sleepies are on Godmode
Sleepies are on No Gods No Vegetables
Sleepies are on Amazon MP3
Sleepies are on eMusic
BONUS: Sludge River Mouth (mp3)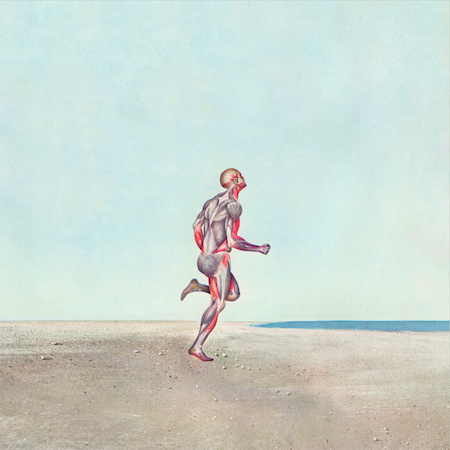 (Slightly) Related Posts: