audio stream :: Throwing Up > Snake
We are always excited when Throwing Up send us something.
Here is their latest slab of self-released heavy pop.
Listen.
Streamable: Snake (soundcloud)
You can purchase Snake @ throwingup.bandcamp.com.
Throwing Up is also trying to raise money to release a full length LP entitled Over You via pledgemusic.com. You can grab a track from Over You using the widget below.
Then go pledge some £s @ pledgemusic.com.
Throwing Up is on Tumblr
Throwing Up is on Bandcamp
Throwing Up is on Twitter
Throwing Up is on Soundclound
Throwing Up is on Facebook
Throwing Up is on elbo.ws
Throwing Up is on Hype Machine
Throwing Up is on What's Your Rupture
Throwing Up is on Insound
BONUS: Big Love (mp3)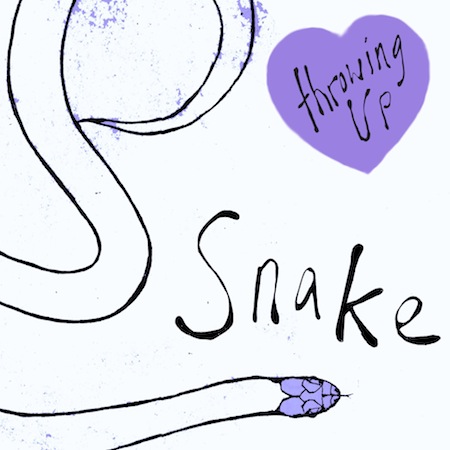 (Slightly) Related Posts: