mp3 :: Lymbyc Systym > Prairie School
Jared and Michael Bell are brothers. They are also Lymbyc Systym. Together they create a lush blend of postrock and synthpop, and it's been a while since we heard from them.
The band recently signed to the venerable Western Vinyl label (or should we say Wystyrn Vynyl) who are ready to release the band's latest full length LP, Symbolyst on September 18th.
Here is side one, track one off of Symbolyst.
Listen.
Downloadable: Prairie School (mp3)
Zammuto (ex-The Books) recently remixed a track from Symbolyst. You can listen to it using the widget below.
Streamable: Falling Together (Zammuto Remix) (soundcloud)
You can grab the original version of "Falling Together" from Western_Vinyl @ soundcloud.com or undertheradarmag.com.
You can preorder Symbolyst over @ westernvinyl.com.
Upcoming NYC Show:
Lymbyc Systym is on the internet
Lymbyc Systym is on Tumblr
Lymbyc Systym is on Facebook
Lymbyc Systym is on Twitter
Lymbyc Systym is on elbo.ws
Lymbyc Systym is on Hype Machine
Lymbyc Systym is on Big Cartel
Lymbyc Systym is on Western Vinyl
Lymbyc Systym is on Mush Records
Lymbyc Systym is on Magic Bullet Records
Lymbyc Systym is on Daytrotter
Lymbyc Systym is on Amazon MP3
Lymbyc Systym is on eMusic
BONUS: Ghost Clock (mp3)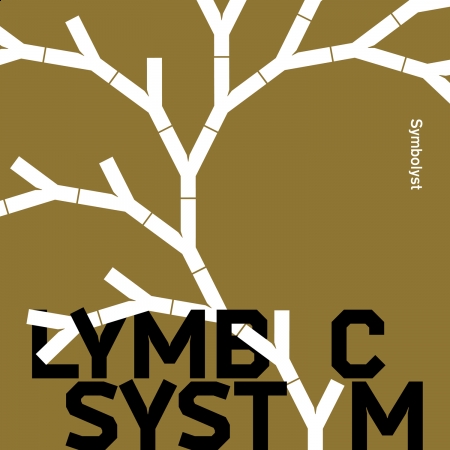 (Slightly) Related Posts: