mp3 :: Night Manager > Red Skies
After almost two years together, the scuzz/surf/grunge/jangle outfit know as Night Manager is calling it quits. IMPOSE reports on the breakup:
[G]uitarist Ezana Edwards did mention there were some tensions in the band that came to a head when David Tassy quit to join Total Slacker last month. With the split, the members decided to pursue other things rather than continue on.
To celebrate their demise the band is releasing their first and last 7-song self-titular EP. This here is track number three.
Listen.
Downloadable: Red Skies (mp3)
You can stream/purchase the Night Manager EP @ bandcamp.com.
I will, of course, let you know when I heard of any post-Night Manager "other things".
RIP Night Manager.
Night Manager is on Bandcamp
Night Manager is on Twitter
Night Manager is on Facebook
Night Manager is on elbo.ws
Night Manager is on Hype Machine
Night Manager is on Fire Talk Records
Night Manager is on Whoa Whoa Records
Night Manager is on Insound
Night Manager is on Amazon MP3
BONUS: Alien (mp3)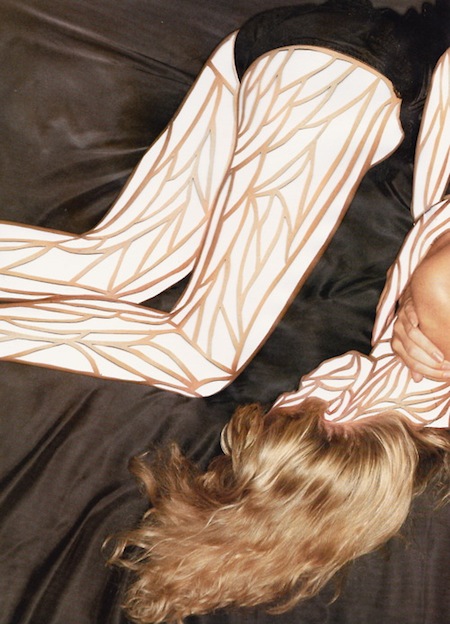 (cover art: zoetropic)
(Slightly) Related Posts: