mp3 :: Darlings > Floor Boy
Brooklyn's own fuzz-poppers Darlings have a new full length LP, Perfect Trip. The album was recorded in The Headroom (in Philadelphia) and mastered at Death by Audio. This right here is track number seven.
Listen.
Downloadable: Floor Boy (mp3)
You can pay-what-you-want for Perfect Trip @ darlings.bandcamp.com (until next Tuesday). You can pick up a copy on vinyl at the next Darlings show.
Upcoming Show:
Darlings are on Tumblr
Darlings are on Bandcamp
Darlings are on Twitter
Darlings are on Facebook
Darlings are on Hype Machine
Darlings are on Famous Class
Darlings are on Insound
BONUS: Yeah I Know (mp3)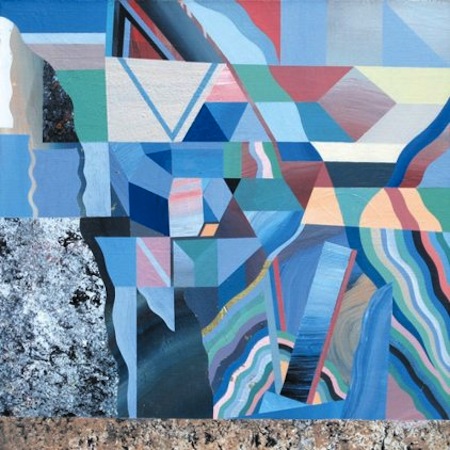 (Slightly) Related Posts: