mp3 :: Desert Sharks > Come Home
The ladies of Desert Sharks have a new EP called Sister Cousins, and it comes out next Tuesday, January 8th via their bandcamp. The band hopes to have a vinyl version available before SXSW. The EP is filled with poppy grungey goodness. This love song is track number two off of Sister Cousins.
Listen.
Downloadable: Come Home (mp3)
See Desert Sharks play live next week @ Shea Stadium.
Upcoming NYC Show:
Desert Sharks is on Tumblr
Desert Sharks is on Bandcamp
Desert Sharks is on Twitter
Desert Sharks is on Facebook
Desert Sharks is on Hype Machine
BONUS: Get To You (mp3)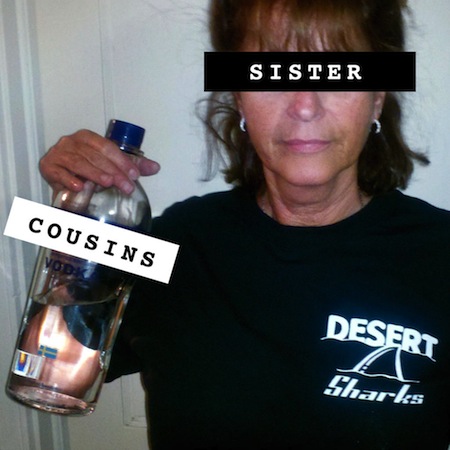 (Slightly) Related Posts: