audio stream :: Young Adults > College Rock
Last year Young Adults shared a couple tracks from their upcoming EP in the form of a cassingle. Well, now the Born in '91 EP is finally available (technically the release date is tomorrow, but you can get it right now). On their new EP, Young Adults continue to explore the intersection of punk, post-punk and shoegaze.
Listen.
Streamable: College Rock (bandcamp)
You can buy the Born in '91 EP (digital or limited edition CD) @ youngadultsma.bandcamp.com.
Upcoming NYC Shows:
Young Adults are on Tumblr
Young Adults are on Facebook
Young Adults are on Bandcamp
Young Adults are on Twitter
Young Adults are on elbo.ws
Young Adults are on Hype Machine
Young Adults are on AMDISCS
Young Adults are on Insound
Young Adults are on eMusic
BONUS: Drifting (mp3)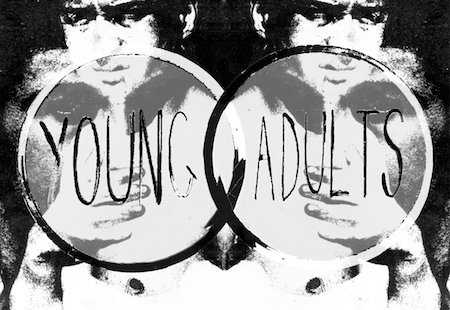 (Slightly) Related Posts:
(Pretty Much) No Related Posts