mp3 :: Thee Oh Sees > Minotaur
SF garagefuzzpunkpychrockers Thee Oh Sees are getting ready to release a new record on April 16th via John Dwyer's own Castleface Records (home to The Mallard, Blasted Canyons, Ty Segall, etc). The LP is entitled Floating Coffin. Here is the closing track.
Listen.
Downloadable: Minotaur (mp3)
The album art looks like this:
Hopefully, Thee Oh Sees will schedule some shows in NYC when they get back from the other side of the globe.
Thee Oh Sees are on the internet
Thee Oh Sees are on Facebook
Thee Oh Sees are on Twitter
Thee Oh Sees are on Soundcloud
Thee Oh Sees are on Free Music Archive
Thee Oh Sees are on elbo.ws
Thee Oh Sees are on Hype Machine
Thee Oh Sees are on Castleface Records
Thee Oh Sees are on In The Red Records
Thee Oh Sees are on Narnack
Thee Oh Sees are on Kill Shaman
Thee Oh Sees are on Insound
Thee Oh Sees are on eMusic
THEE BONUS:
Ruby Go Home (mp3)
I Was Denied (mp3)
The Dream (mp3)
Wait Let's Go (mp3)
Flood's New Light (mp3)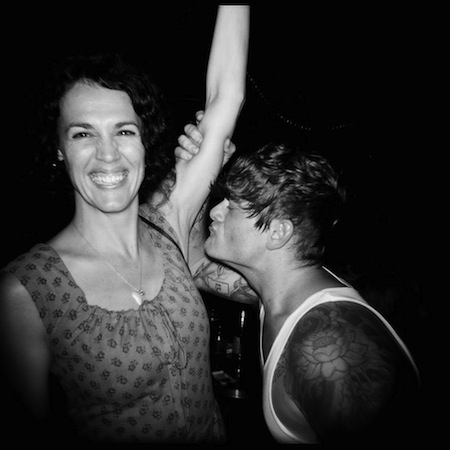 (Slightly) Related Posts: