mp3s :: GIMME TINNITUS Radio Time > April 14, 2013
Here is the latest GIMME TINNITUS Radio Time. Our guest DJ was Ted Mcgrath of The Flag (ex-Antimagic and These Are Powers).
Listen.
Downloadable: GTRT 04-14-13 :: GIMME TINNITUS Radio Time (mp3)
The Playlist:
Stand Down Margaret by The English Beat
Black Practice (mp3) by Trabajo
Weighted Coffins by Trabajo
Bad Blood by The Flag
Phazed Out & Downtown by The Flag
Forever (Edit) by Night Terror
They Die (Inhuman Improv Edit) by Night Terror
Spectral Void by Alan Watts
Lee's Child by Alan Watts
Ka-Prow! by Speedy Ortiz
In a Strangeland (mp3) by Talk Normal
Heretic's Hymn (mp3) by Double Dagger
You Don't Own Me by Leslie Gore
Jack (mp3) by U.S. Girls
No Self Control by Peter Gabriel
Doin' Time (mp3) by 999999999 (all nines)
Ngoma Likembe (Dance of the Likembe) by Francis Bebey
Mechanical Man by DEVO
Only To Other People by The Cookies
LP6 by Fabulous Diamonds
burgers by excepter
Journey Beneath The Planet Of The Foods (Hit 8!) by club HAPPYBEST
DIEULEUL-DIEULEUL (mp3) (as seen) by Aby Ngana Diop
Sunburn by Miracles
Tigercat by Money & King
Observatory Crest by Captain Beefheart
Rose and Licorice by Liars
Fuck Treasure Island by Scout Niblett
The next show is on 4/28 @ 4PM EST.
Newtown Radio is on the internet
Newtown Radio is on Facebook
Newtown Radio is on Twitter
Newtown Radio is on Soundcloud
Newtown Radio is on Youtube
Newtown Radio is on Tunein
Newtown Radio is on Free Music Archive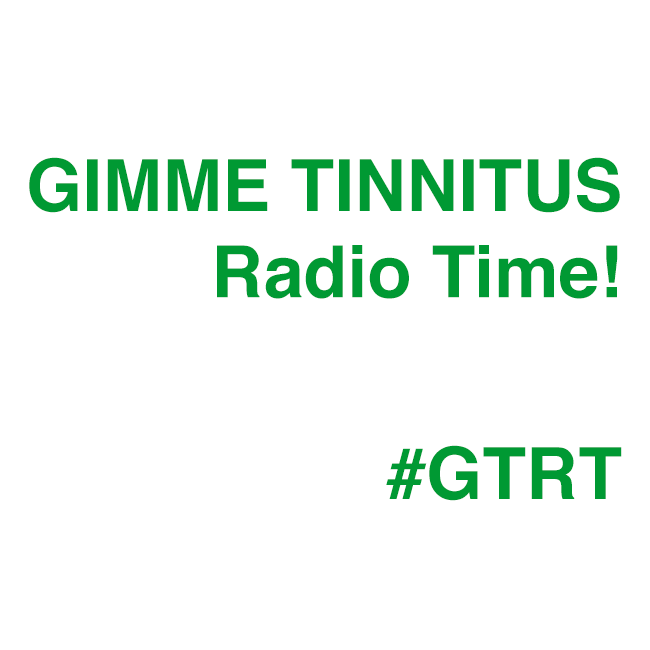 (Slightly) Related Posts: