audio stream :: Baby Birds Don't Drink Milk > Saturday
NYC via Kansas pyschrock trio Baby Birds Don't Drink Milk are getting ready to release, Think Tone, their second (and some say "more focused") long player via the always rad Fire Talk label on July 9th. The LP was recorded over the past year at Brooklyn's own Market Hotel. This here is the lead single.
Listen.
Streamable: Saturday (soundcloud)
You can preorder Think Tone on 12″ or cassette on the Fire Talk Big Cartel web presence.
Oh and this here is the tracklisting:
What Am I Doing With My Life?
Saturday
KGB
Let's Listen to Souvlaki and Make Out
I've Been Thinking A Lot About the Universe
Burt
Baby Birds Don't Drink Milk is on Bandcamp
Baby Birds Don't Drink Milk is on Tumblr
Baby Birds Don't Drink Milk is on Facebook
Baby Birds Don't Drink Milk is on Hype Machine
Baby Birds Don't Drink Milk is on Fire Talk
Baby Birds Don't Drink Milk is on Insound
Baby Birds Don't Drink Milk is on eMusic
BONUS: Fort Pork Chop (mp3)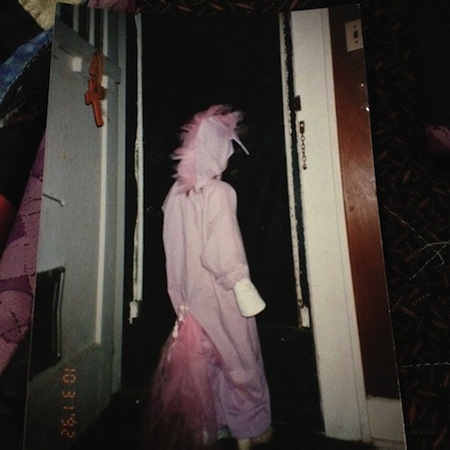 (Slightly) Related Posts: