mp3 :: Other Comfort > Dye My Things
Other Comfort is a new project featuring some dudes from Crinkles and Alex Iezzi (of Dream Diary and Frankie Rose). Their punky new EP, The Wall was recorded live at Big Snow Buffalo Lodge earlier this year. Other Comfort is presently looking into about putting The Wall out on cassette. This here is Side A, Track 1.
Listen.
Downloadable: Dye My Things (mp3)
And if you prefer streaming, listen to all of The Wall EP @ soundcloud.com.
Other Comfort is on Bandcamp
BONUS: Keys to the Cop Car (mp3) by Crinkles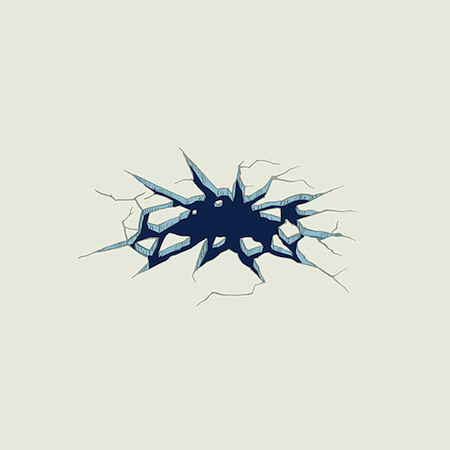 (Slightly) Related Posts: