mp3s :: GIMME TINNITUS Radio Time > May 12, 2013
Here is the latest GIMME TINNITUS Radio Time in which Robbie from Radical Dads stops by and we promote the Rad Dad's May 22nd record release show at Big Snow with Big Ups, Low Fat Getting High and Miniboone using only one slightly feedbacky microphone. Impressive, no?
Listen.
Downloadable: GTRT 05-12-13 :: GIMME TINNITUS Radio Time (mp3)
The Playlist:
Raining Blood by Slayer
Cool Kids Cut Out of the Heart Itself by MiniBoone
Rapid Reality by Radical Dads
Better Better Worse by LOW FAT GETTING HIGH
Stressed/Pressed by BIG UPS
The Psychic (mp3) by Double Dagger
Radio Eyes by Ed Schrader's Music Beat
Terra Incognita by Scott Russell
Blood From A Loyal Hound by Two Inch Astronaut
Talking Points (mp3) by Friend Collector
Leather Head by Dope Body
Greatest Gift by Scratch Acid
High On The Hog by TAD
Huff Glue, Get Scars by Waylon Thornton and the Heavy Hands
What Makes a Person Break Their Phone by Arvid Noe
Tiger Tank by Speedy Ortiz
Rock A My Soul by Pixies
Rice Is Nice by mclusky
Chartered Trips by Hüsker Dü
Search by Minutemen
The Street by Bueno
Brat Mouth by Hunters
Dead by The Numerators
Flyin' Low, Maria by Gun Outfit
Ghost Colony (mp3) by Tape Deck Mountain
…About the Future.. by lost boy ?
Get That Girl Away by Wonder Wheel
Waste Away (mp3) by Dead Stars
When Tomorrow Hits by Spacemen 3
Way Behind My Age Group by Sat. Nite Duets
Baseball on the Radio by Pursesnatchers
Late Last London (mp3) by Plates of Cake
Travelin' Man by Still Flyin'
Call Me Mista by The Hairs
There is Blood by Pre War
A Werewolf (mp3) by attic abasement
Mountain Town (mp3) by Radical Dads
The next show is on 6/2 @ 4PM EST.
There is a GIMME TINNITUS tag @ newtownradio.com.
Newtown Radio is on the internet
Newtown Radio is on Facebook
Newtown Radio is on Twitter
Newtown Radio is on Soundcloud
Newtown Radio is on Youtube
Newtown Radio is on Tunein
Newtown Radio is on Free Music Archive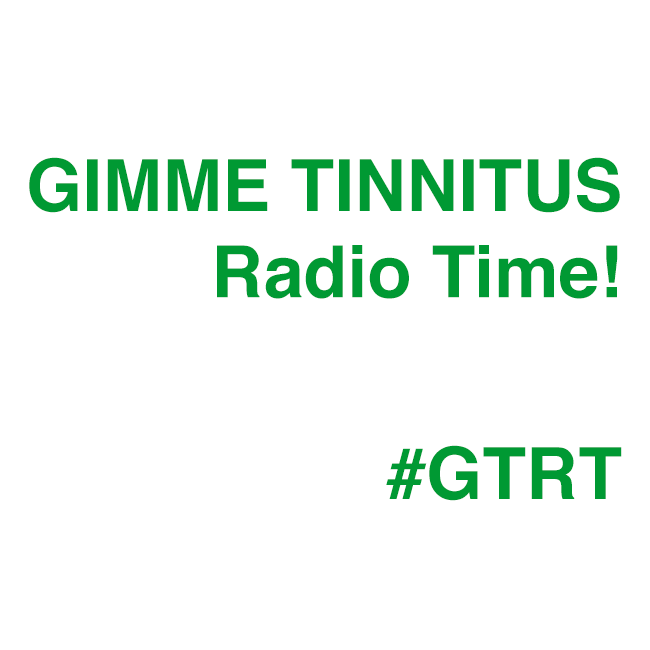 (Slightly) Related Posts: