mp3s :: GIMME TINNITUS Radio Time > August 4, 2013
This here is the latest GIMME TINNITUS Radio Time internet radio show.
Listen.
Downloadable: GTRT 08-04-13 :: GIMME TINNITUS Radio Time (mp3)
The Playlist:
Notes & Chords Mean Nothing To Me by Monkeywrench
Electric Arc by Oxford Collapse
Little by Spaceships
Drone by Heaven's Gate
sheltered by BLUFFING
BODEGA RUN by Crying
Purple Smile [Chopped and Scrooged] by TOONS
Human Probe by Pop. 1280
Creepyman by Yes, I'm Leaving
Long As The Sun by Medicine
Knives on Both Sides by Ex-Cult
It #1 by Ty Segall
Spit It Out by Butter The Children
American by SPOOK HOUSES
Black Rice (mp3) by Women
I Am Bored by The Microphones
Passer-By by Kam Kama
Form by Hooray for Earth
Human Nature by Gauntlet Hair
Excursions by Shores
Panel Of Experts by Bent Shapes
My Sword Hand's Anger by Apostle Of Hustle
Blue Lobsters (mp3) by Crown Larks
Black and Studs (mp3) by Potty Mouth
Kilometer (mp3) by Tempo No Tempo
Fractured Skies (mp3) by Parts & Labor
Flag Day by Aa
Ultra by Disappears
Full Stop (featuring NYTYLY) by Zula
Cold Coffee by Jovontaes
Brainfreeze by Fuck Buttons
The next show is on 8/18 @ 4PM EST.
There is a GIMME TINNITUS tag @ newtownradio.com.
Newtown Radio is on the internet
Newtown Radio is on Facebook
Newtown Radio is on Twitter
Newtown Radio is on Soundcloud
Newtown Radio is on Youtube
Newtown Radio is on Tunein
Newtown Radio is on Free Music Archive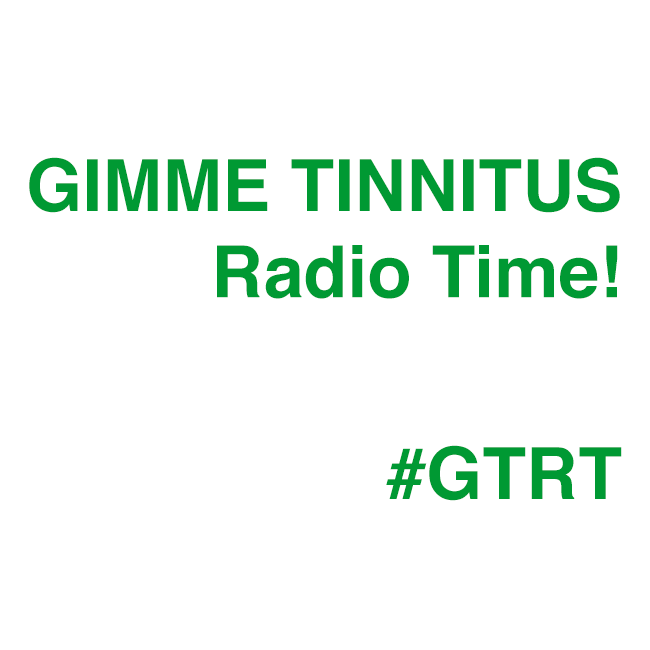 (Slightly) Related Posts:
(Pretty Much) No Related Posts