mp3 :: GIMME TINNITUS Radio Time > September 15, 2013
This here is the latest GIMME TINNITUS Radio Time internet radio show in which I play some tracks from some tapes I picked up at the NYC Cassette Fair + Show.
Shout outs to Mirror Universe, GODMODE, Fire Talk, Bleeding Gold, Hope For The Tape Deck, Bird Tapes, Crash Symbols, Grateful Bones, Tranquility Tapes, Magnetic South, and Sludge People. You should totally go buy some tapes from these good people using the power of the internet, ok?
Listen.
Downloadable: GTRT 09-15-13 :: GIMME TINNITUS Radio Time (mp3)
The Playlist:
Notes & Chords Mean Nothing To Me by Monkeywrench
Seeing Red by Thee Tsunamis
Must You Know (mp3) by Eleanor
Jaws by Multicult
Real Doll Repairs by bbigpigg
What's In My Head by FUZZ
Meagan's Cole Slaw (mp3) by Ugh God
benzo by teen suicide
Obvious Signs by Grape Soda
Trash Vortex Woes by Rare High
Tomorrow by Orca Orca
Goodbye by Visuals
Tidal by Turnip King
Jeremy Irons Couple Skate by Baby Birds Don't Drink Milk
Twin Loss by Zula
In It by children of pop
Nix by Dawn of Midi
Thirteen Gold Coins by Diego Bernal & Ernest Gonzales
No More Dystopias by WHITENOISE
Void Ripper by Infinity Shred
Blood Donor (mp3) by Horse Head
Night Light (What A Time) (mp3) by scarrXscarr
Tyro by Vintage Moon
Buffy by Dream Shake
Living the Dream by SPOOK HOUSES
Karate John #1 (mp3) by One Watt Sun
Home by Furrow
Military by Stillsuit
Barbarian Boy by Lightning Bolt
Monsanto (mp3) by True Neutral Crew
Release by Yvette
Annalisa (P.I.L. Cover) by Sleepies
The next show is on 9/29 @ 4PM EST.
There is a GIMME TINNITUS tag @ newtownradio.com.
Newtown Radio is on the internet
Newtown Radio is on Facebook
Newtown Radio is on Twitter
Newtown Radio is on Youtube
Newtown Radio is on Free Music Archive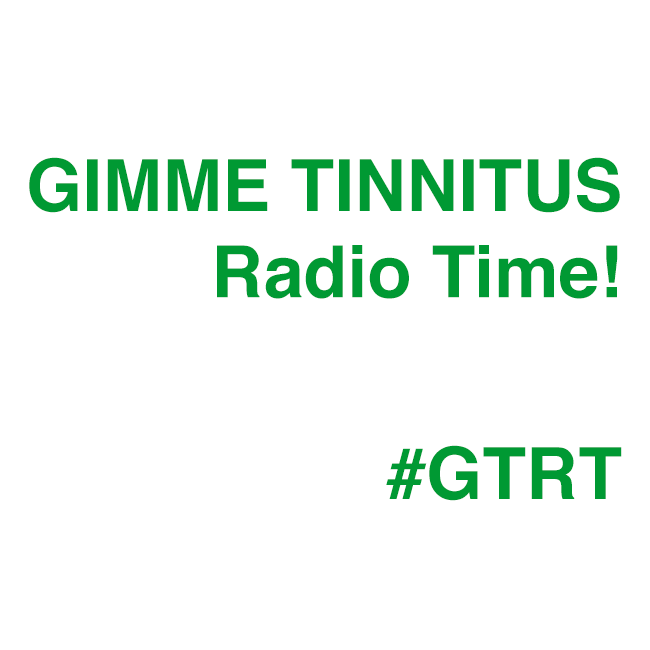 (Slightly) Related Posts: