mp3s :: GIMME TINNITUS Radio Time > September 29, 2013
This here is the latest GIMME TINNITUS Radio Time internet radio show in which I play some music from bands playing the upcoming GIMME TINNITUS Presents shows featuring Seattle's own Haunted Horses:
Listen.
Downloadable: GTRT 09-29-13 :: GIMME TINNITUS Radio Time (mp3)
The Playlist:
Notes & Chords Mean Nothing To Me by Monkeywrench
The Moons March by Haunted Horses
The Hymn (mp3) by Haunted Horses
Medusan Sky by Haunted Horses
Gold Thought Exit by ADVAETA
Newo by ADVAETA
Mercy Tongue (mp3) by Echo Comets
Sighting by Echo Comets f/k/a Acrobat Twin
Spider by Echo Comets f/k/a Acrobat Twin
Lights Out by Pop. 1280
Human Probe (mp3) by Pop. 1280
Coma Baby by Pop. 1280
I Love the Way He Touches His Computer by VULTURE SHIT
Church Van Contraband by VULTURE SHIT
Dinnertime (mp3) by VULTURE SHIT
Scrape It Off (mp3) by YVETTE
Pure Pleasure by YVETTE
Plussed by YVETTE
cheatcheat by ALASKAS
Chicken and Cheese 2 (Foot Village Cover) (mp3) by ALASKAS a/k/a Dillon James Rego
Unshackled by ALASKAS
Lone Bell (Pre-Human Ideas Version) by Mount Eerie
Soup Boys (Botany Remix) by Heems x Lushlife
Liminal State by Arab Spring
Mouse Shadow by Hive Bent
Repeat by Coming
Klassic Rok by Running
A Fisherman's Feast (mp3) by So Stressed
Eyes by Tom Blacklung & The Smokestacks
Make Make Make Make by Mind Spiders
Yuppies Are Flowers by Dead Gaze
Like Flowers by Great Hare
Lie In White by Lo Fine
P.S. – Sorry Dillon, I confused your middle and last names.
The next show is on 10/13 @ 4PM EST.
There is a GIMME TINNITUS tag @ newtownradio.com.
Newtown Radio is on the internet
Newtown Radio is on Facebook
Newtown Radio is on Twitter
Newtown Radio is on Youtube
Newtown Radio is on Free Music Archive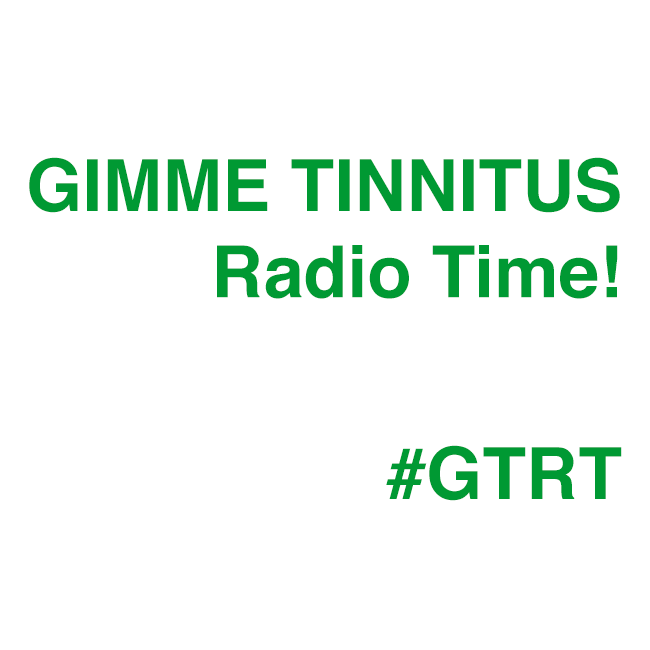 (Slightly) Related Posts: